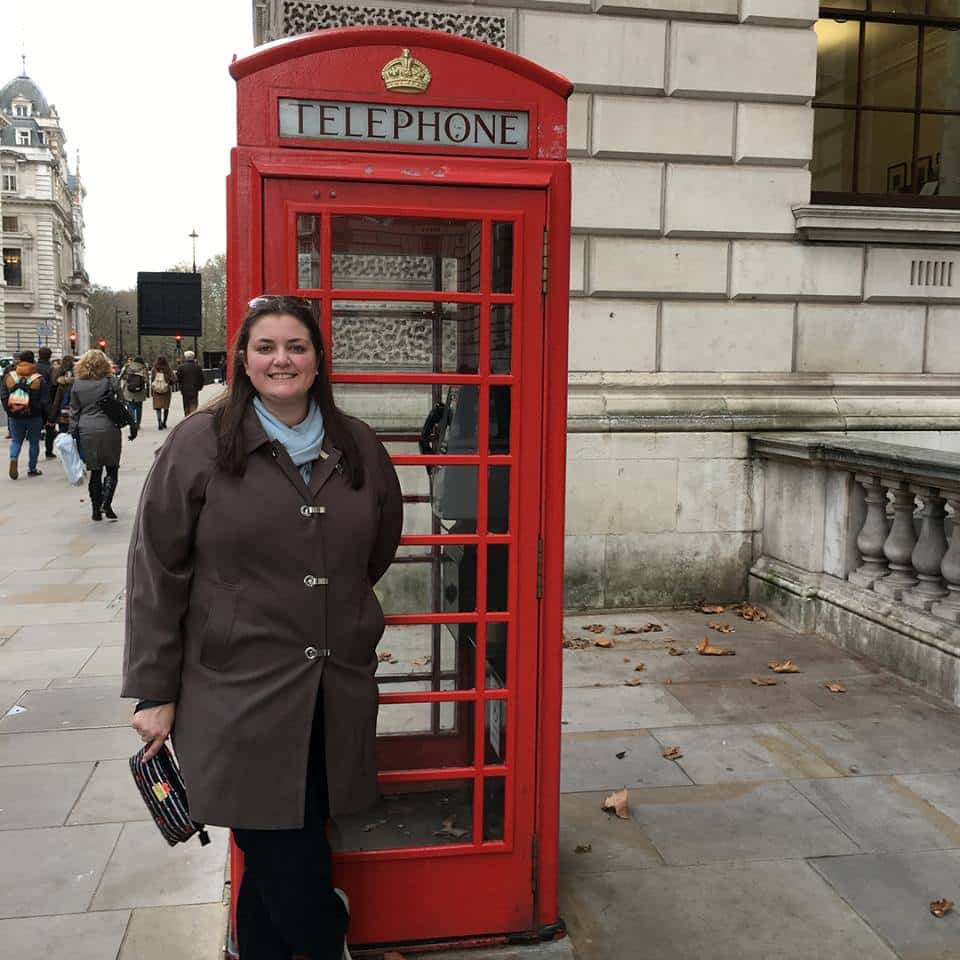 Meet Rebecca, Fusco & Orsini's newest customer service representative! Her wealth of experience working at Farmers Insurance and her lovely personality make Rebecca a welcome new member of the team. Learn more about Rebecca by reading her fun Q&A below!
If you could turn any activity into an Olympic sport, what would you have a good chance at winning a medal for?
Quoting the TV show Friends. I have the entire series memorized. I guess you could say that I have a specific set of knowledge that is really being wasted!
What would be your ideal way to spend the weekend?
I would love to spend time with my friends, their kids, and my family at a pool BBQ. It is always so much fun swimming with my nieces and nephews. There is something about BBQ's, the sun, and music blaring that makes me super excited!
What song best captures your personality?
When I was in high school, a teacher dedicated the song "Vienna" by Billy Joel to me and that has always sort of stuck.
What is something that your friends would consider "so you"?
Anything you find that is sarcastic, has to do with correcting grammar, coffee, Disney related, or Friends related. I collect coffee mugs, so I have many gifts from friends that are "so me".
Who is your favorite character from a book and why?
My favorite character from a book is Atticus Finch from To Kill a Mockingbird. He represents morality and reason during a time when the U.S. desperately needed it. In the novel, he is one of the few characters that does not need to rethink his position on any issue as he believes in the justice system. This is my favorite book of all time and Atticus is the most interesting character in the book; I adore him!
We know you love Disney and Harper Lee's To Kill a Mockingbird, any favorite quotes?
"You rarely win, but sometimes you do." –Harper Lee's To Kill a Mockingbird, Atticus Finch.
"You may not realize it when it happens, but a kick in the teeth may be the best thing in the world for you." – Walt Disney
What's the farthest you've ever been from home and what did you do there?
I traveled to London and Paris for my honeymoon. It was my first time leaving the country. My husband and I toured all the touristy sites (Eiffel Tower, Westminster Abbey, Tower of London, The Louvre), but we also spent an entire day exploring the Harry Potter Studio Tours. The whole trip was incredible!