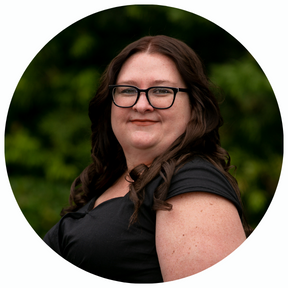 Melanie McCann
Broker
CALL: 858-810-8270
TEXT: 858-810-8270
EMAIL: melanie@foagency.com
Melanie is an experienced broker with small commercial and personal lines insurance. She can assist with all types of coverage.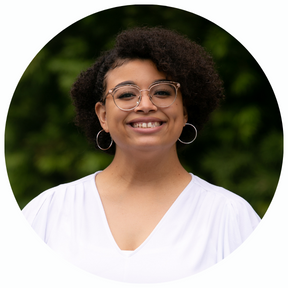 Rylie Williams
Account Manager Assistant
CALL: 858-810-8223
TEXT: 858-810-8270
EMAIL: rylie@foagency.com
Reach out to Rylie for help with your policy renewals. She works daily to ensure that all of Melanie's clients receive a positive experience.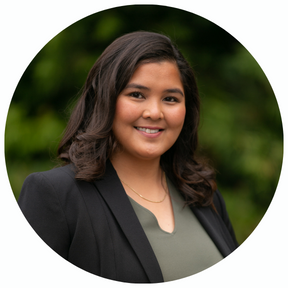 Catherine Enriquez
CSR
CALL: 858-302-2458
TEXT: 858-810-8270
EMAIL: catherine@foagency.com
Catherine will assist you with all of your services needs including billing, certificates, claims, audits, and policy changes.
Melanie spent her childhood between Hawaii, San Diego, and Fredericksburg, Virginia. She began her insurance career in 2004 in Fredericksburg until she moved back to San Diego to raise her family. Before moving back to her hometown and working at The Hartford for over five years, she started at GEICO. She specialized in personal lines, writing, and servicing Home, Auto, Umbrella, and Fire Dwelling policies. Once joining the FOA team, Melanie has continued growing and learning as a broker. Her product specialties include:
Business Owners Policy (BOP)

Commercial Package

Workers' Compensation

Homeowners

Automobile

Umbrella

Landlord Dwelling

Motorcycle, Boat, RV
Melanie enjoys attending concerts, movie nights with her family, watching TV, and reading for fun.
Very Professional and responsive when needed, great and prompt customer service. They have greatly supported my small business. Highly recommended!
I've had the pleasure of working with Brent and his team since 2017. They are easy to work with and always finds our company the...
Valeri has been amazing. Super prompt in her response. I always feel like im too priority. will definitely recommend
3 months ago
stacey pereira
I have been using Mike and his team for the past 4 years and refer everyone I know to them. They are one of the...
7 months ago
Dylan Mathias
Brent got everything we needed in a convenient and timely fashion. We are grateful for how efficient he was in getting our properties covered.
4 months ago
Anna Johnson