INSURANCE FOR WEDDING AND PARTY PLANNERS!
WHY SPEND TIME CALLING NUMEROUS INSURANCE COMPANIES TO FIND COVERAGE?
PREVENTION SAVES YOU TIME AND MONEY!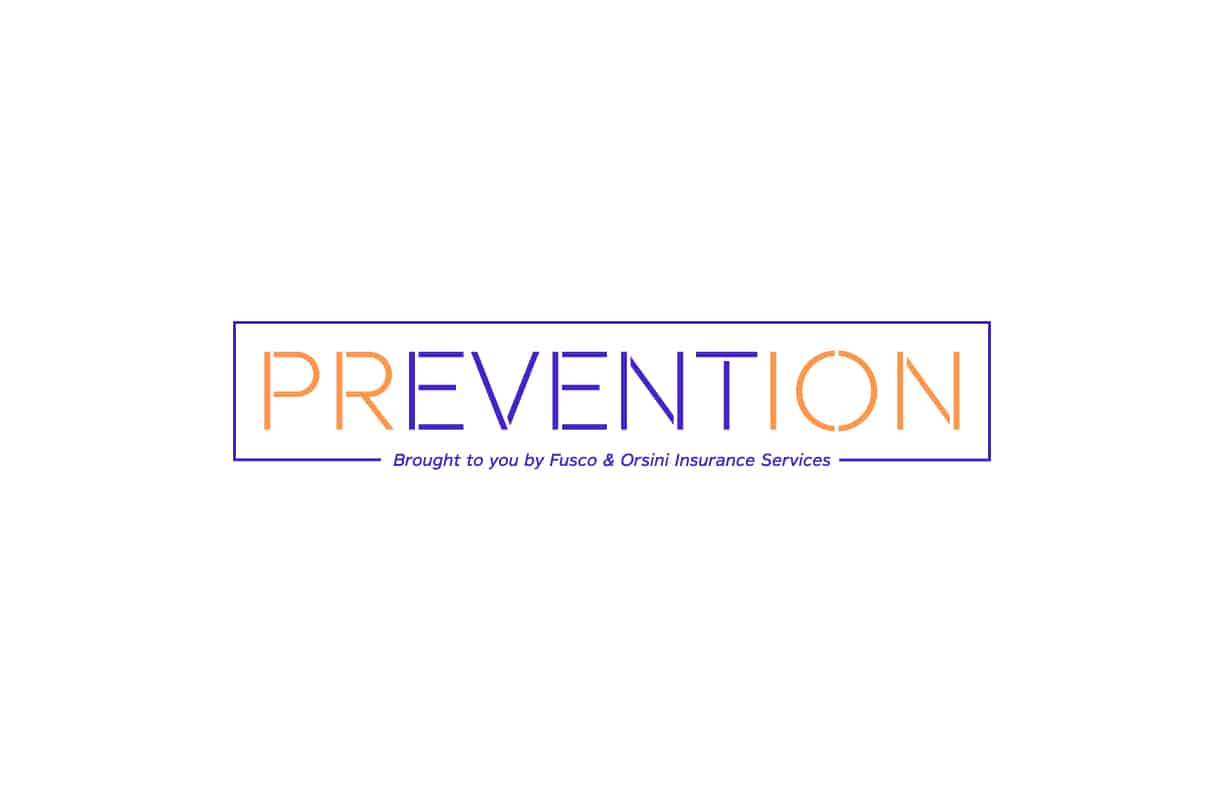 WHAT IS PREVENTION?

PREVENTION is an insurance program for wedding and party planners.

PREVENTION allows professionals in the field of wedding and party planning to quote and purchase their coverage online. 

PREVENTION makes the process of buying insurance QUICK and EASY!
WHY PREVENTION?
COVERAGE BUILT TO MEET YOUR NEEDS!
Planning for weddings and parties is a lengthy process, from scheduling deliveries and thinking of all details to sticking to a budget and meeting with vendors. Let us help you find the right insurance so you can organize a seamless event.
Ready to start your quote?