DELIVERING OUR CORE EMPLOYEE BENEFITS STRATEGY TO EACH AND EVERY CLIENT!
Fusco & Orsini Insurance Services deliver our CORE STRATEGY to each and every one of our clients.  Click on the image below to read more!
SUBMIT A REQUEST TO SPEAK TO OUR EMPLOYEE BENEFITS BROKER TODAY!
In return, Ray will send you a health care costs scorecard, FREE of charge!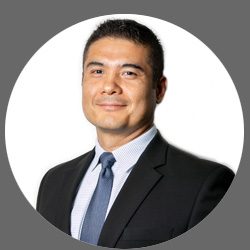 Ray Ramirez
NEARLY 20 YEARS OF EXPERIENCE!