DELIVERING OUR CORE EMPLOYEE BENEFITS STRATEGY TO EACH AND EVERY CLIENT!
Fusco & Orsini Insurance Services deliver our CORE STRATEGY to each and every one of our clients.  Click on the image below to read more!
SPEAK TO OUR EMPLOYEE BENEFITS BROKER TODAY!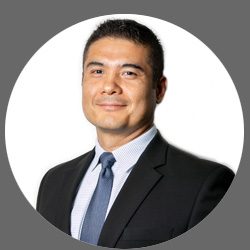 Ray Ramirez
NEARLY 20 YEARS OF EXPERIENCE!