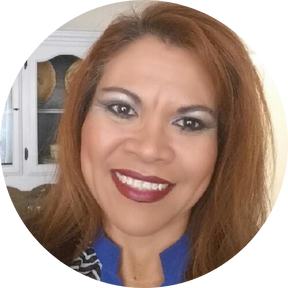 Jo Ann Schnabl
Contact Jo Ann for assistance with all of your personal lines insurance needs. Jo Ann has excellent experience with all personal lines insurance products, including homeowners, automobiles, renters, landlords, umbrellas, watercraft, motorcycles, and much more!
Jo Ann was born and raised in South Texas and moved to California in 1990.
After having two children, she entered the workforce. At that time, she lived in Bakersfield, CA, where she started working as a file clerk in a family insurance agency in 1996.
In July 1998, after realizing the insurance business was a great place to make a career, Jo Ann became licensed to advise customers on their insurance needs.
In August 2017, Jo Ann relocated to Southern Texas to be closer to her family. She joined Fusco Orsini & Associates in April of 2022 and believes it has been the best career move in her life.
In her spare time, Jo Ann enjoys gardening, sewing, cooking, and baking; she also enjoys hunting and fishing with her husband.
Jo Ann offers over 25 years of insurance experience and welcomes new customers seeking assistance with the following needs.
Protection for individuals and families
Homeowners insurance to include primary, secondary, and vacation properties.
Investment properties (landlord protection)
Personal automobile insurance protection
Umbrellas
Motorcycle, RV, and other recreational vehicles
Watercraft
Personal articles