Foresee your vulnerabilities. Safeguard your assets.
Ensure your growth.
With an advisory team that will uncover your business's blind spots. 
Don't leave critical business functions in the dark.
You want to go all in on your business. But getting there, especially if you don't have an operational right-hand helping you to understand and improve underserved functions of your business, can make you feel overwhelmed and in the dark.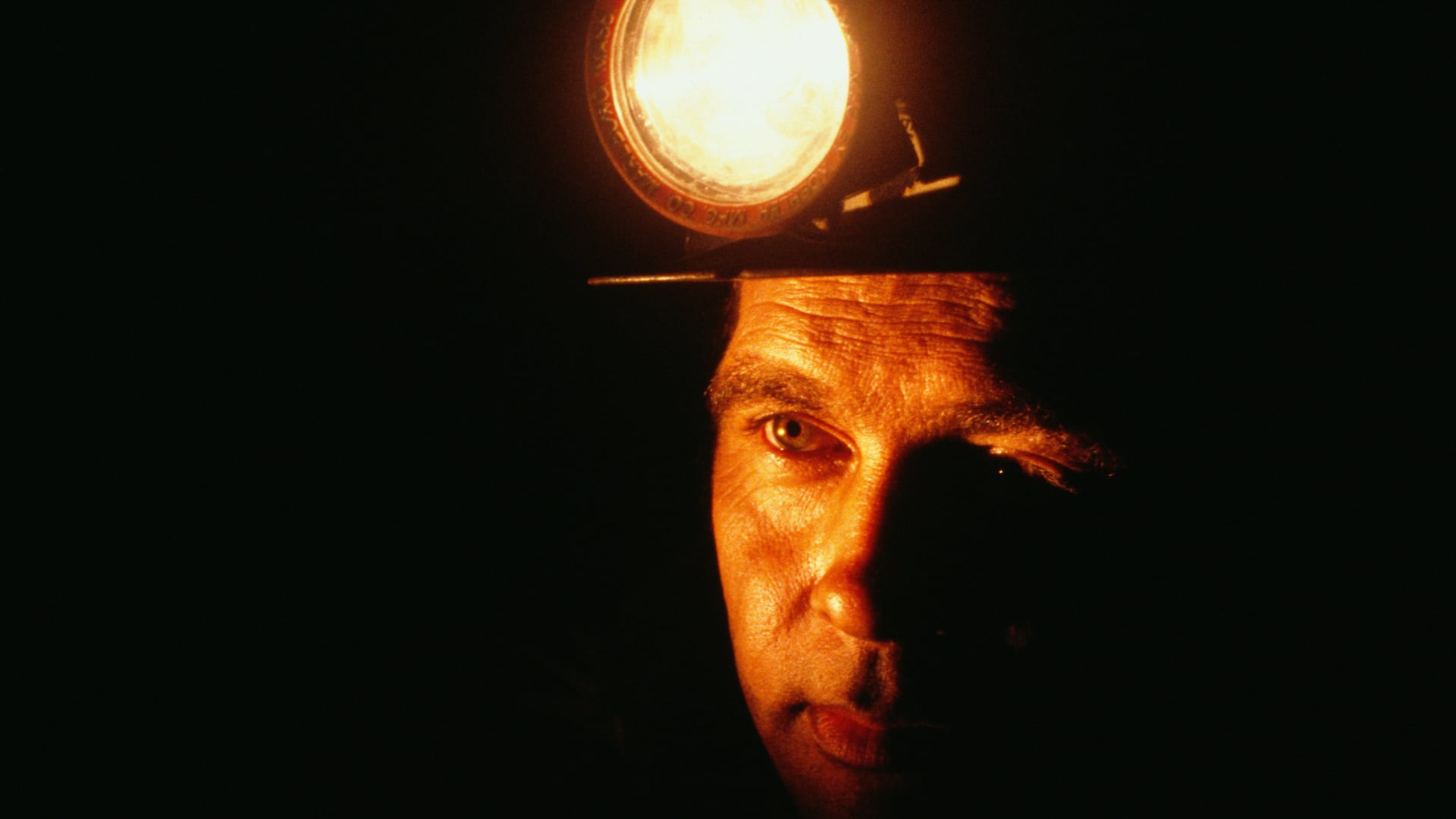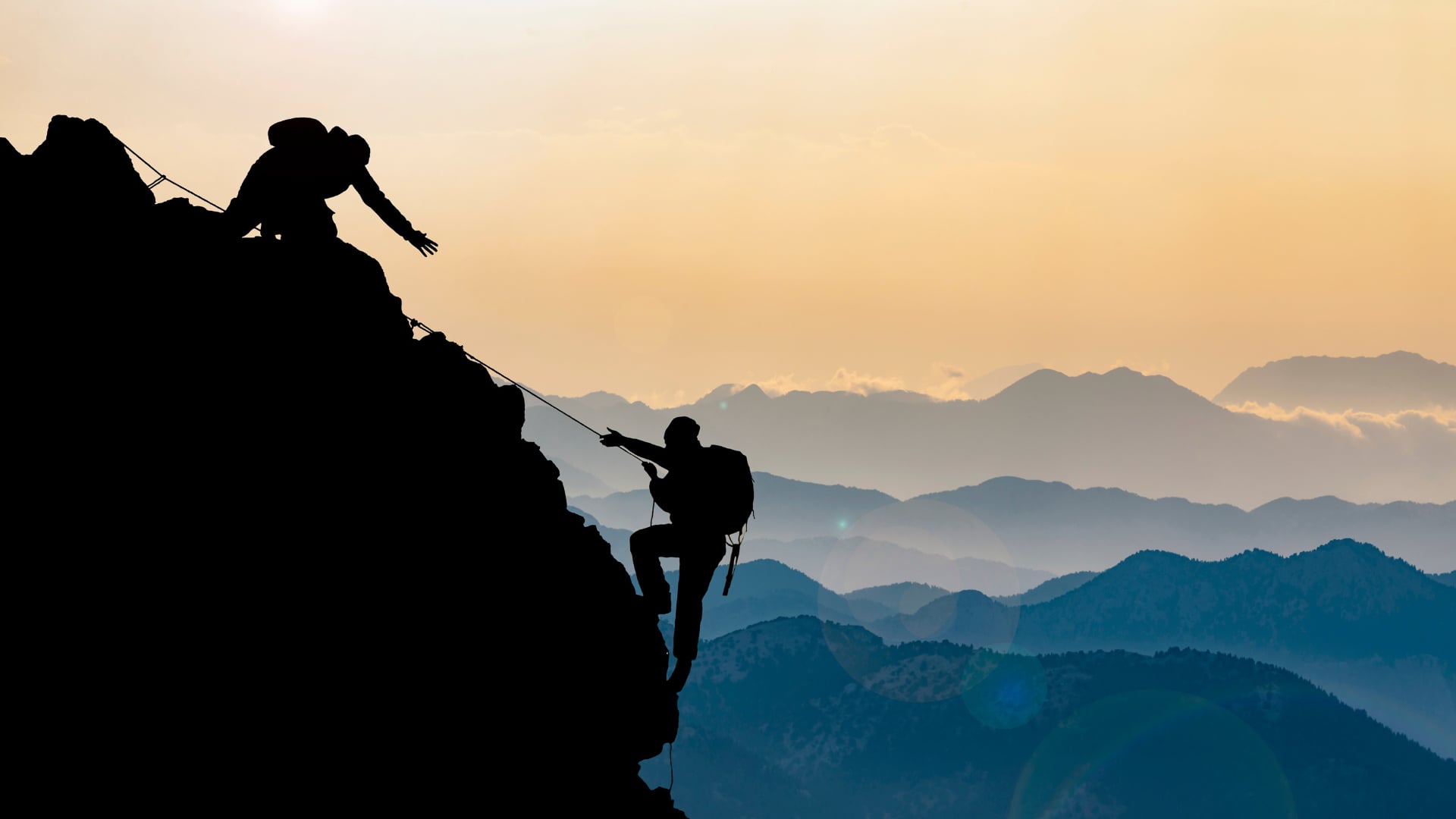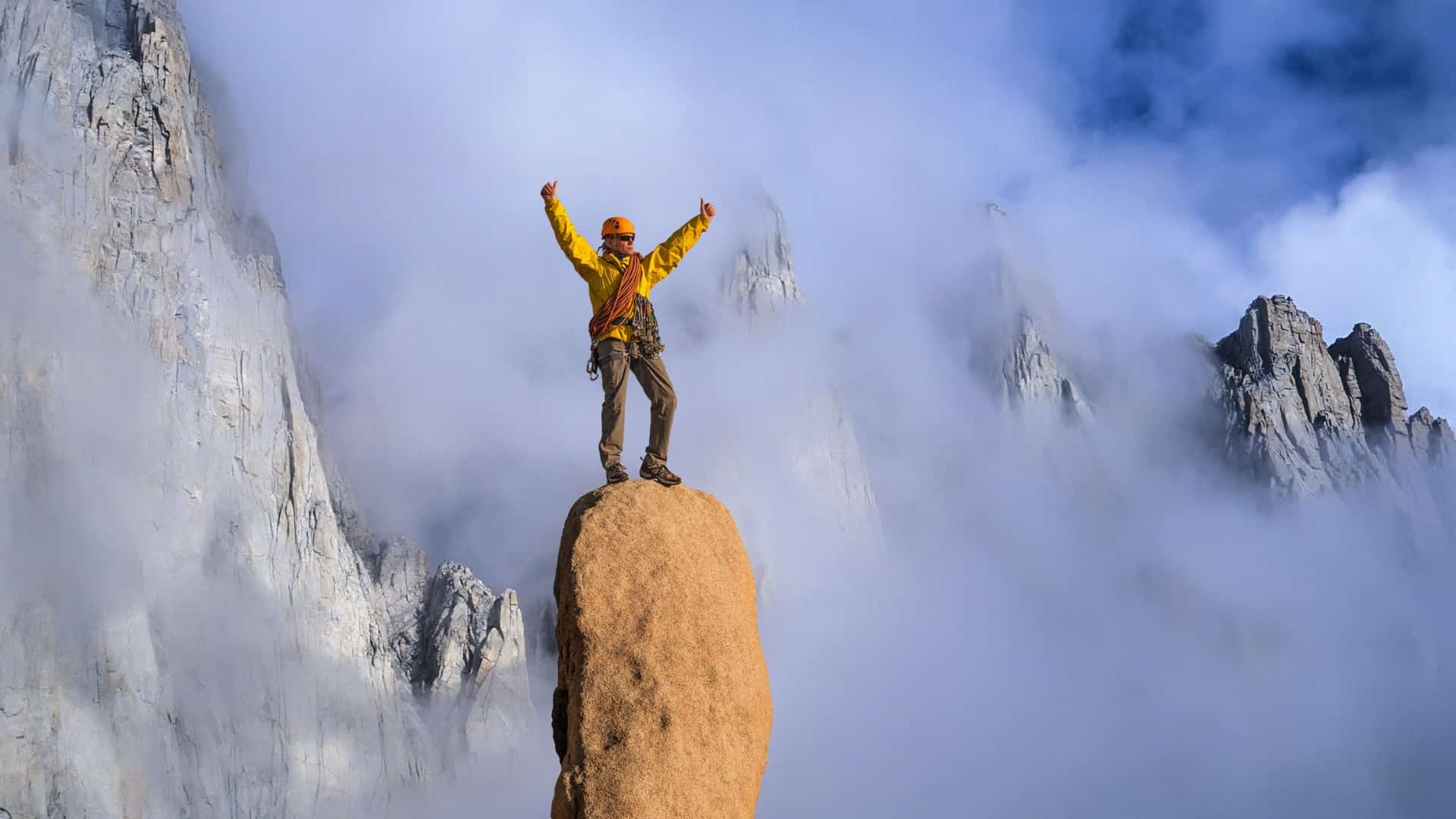 Work with someone who gets it.
After serving more than 20,000 clients, we've witnessed how detrimental it can be to "table" critical operational functions for later, resulting in increased risk and hindered growth. So we're doing something about it.
What clients say across our 1,000+ 5-star reviews: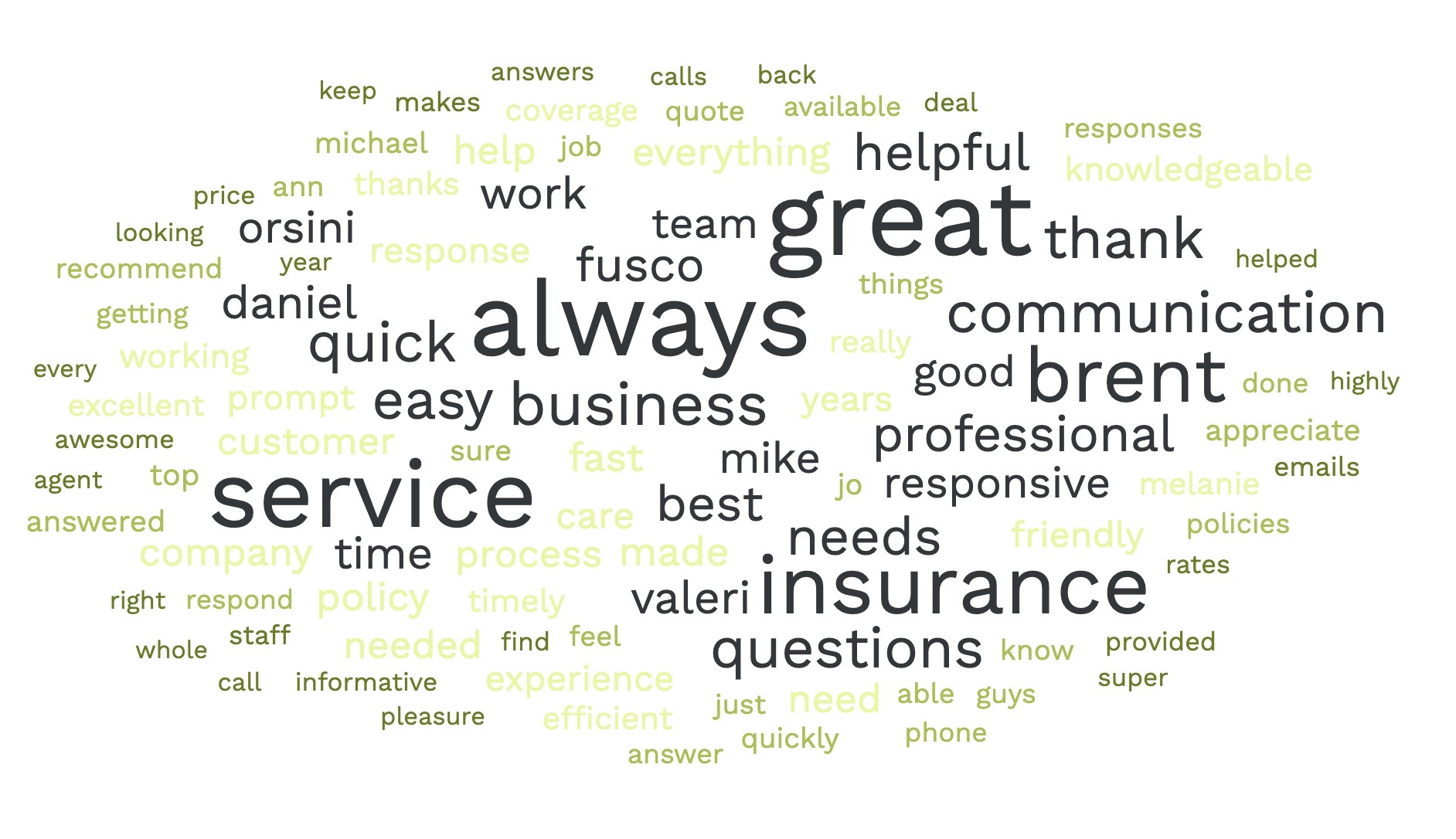 Learn More About Our Process.
You Talk, We Listen.

Complete a simple intake form detailing your own unique needs.

Instant Proposal.

Get your proposal & meet the associate who will guide & keep you organized.

The Big Picture is Yours.

Relax knowing you've taken the steps to foresee what's ahead - including growth.
Remove Your Business Blinders. We Can Help.
Rooted in insurance since 2010, our highly-communicative team is ready to provide you with comprehensive support including insurance, risk management, compliance, HR and employee wellness solutions.