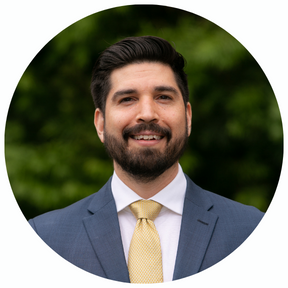 Brent Cherniss
Senior Broker
Commercial Lines Property & Casualty
CALL: 858-633-2260
TEXT: 858-633-2260
EMAIL: brent@foagency.com
Brent is ready and available to assist with all of your business insurance needs. He goes above and beyond to take great care of his clients.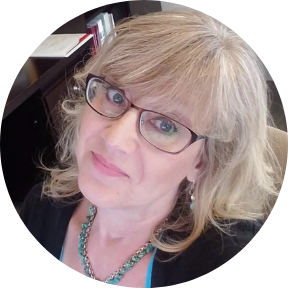 Judy Negus
CSR
Commercial Lines Property & Casualty
CALL: 858-633-2264
TEXT: 858-633-2260
EMAIL: judy@foagency.com
Judy can assist you with policy servicing, such as certificates, endorsements, billing, claims, and audits. She has years of experience understanding insurance requirements and additional insured endorsements.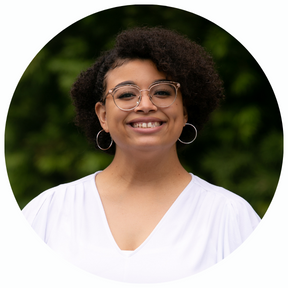 Rylie Williams
Account Manager
Commercial Lines Property & Casualty
CALL: 858-810-8223
TEXT: 858-633-2260
EMAIL: rylie@foagency.com
Reach out to Rylie for help with your policy renewals. She works daily to ensure that all of Brent's clients receive a positive experience.
Brent attended the University of San Diego and graduated with honors in 2013. He received a double major in finance & marketing, and while in school, held executive positions in both the finance and marketing clubs. He received numerous awards while a student, including Betta Gamma Sigma, Magna Cum Laude, Kappa Gamma Pi, and Dean's List. Brent obtained his insurance license soon after his graduation. Shortly after, Brent joined Fusco Orsini & Associates as a broker. He quickly learned the ins and outs of the insurance industry with the help of his colleagues and has grown into the excellent broker that he is today. Brent's clients appreciate his knowledge and care of their needs in the following industries:
ConstructionAutomobile RepairManufacturingHospitalityMain Street BusinessesLandlord/Lessors RiskFitnessOnline Sellers
Brent is an active Rotary member. He likes to give back to his community and play golf during his spare time.