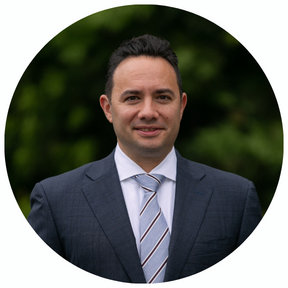 Mike Fusco
Chief Executive Officer
CALL: 858-384-1507
TEXT: 858-384-1507
EMAIL: mike@foagency.com
Contact Mike for business insurance strategies, bonding programs, risk management needs, and partnership opportunities. He enjoys assisting clients by enhancing their protection while lowering their costs. He is at the forefront of InsurTech programs.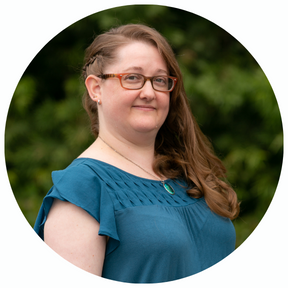 Amanda Orsini
Senior CSR
Commercial Lines Property & Casualty
CALL: 858-384-1512
TEXT: 858-384-1507
EMAIL: amanda@foagency.com
Amanda can assist you with policy servicing such as certificates, endorsements, billing, claims, and audits. She has years of experience understanding insurance requirements and additional insured endorsements.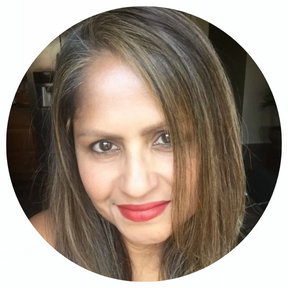 Namalie Desilva
Senior Account Manager
Commercial Lines Property & Casualty
CALL: 858-384-1505
TEXT: 858-384-1507
EMAIL: namalie@foagency.com
As a senior account manager, Namalie can assist with your new and renewing commercial insurance needs. Namalie has excellent experience in her nearly 20-year career as an account manager. You may reach her for assistance with policy questions as well.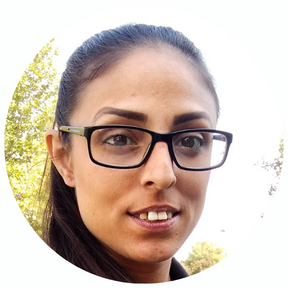 Nisha Pravinchandra
Senior Account Manager
Employee Benefits
CALL: 858-836-7920
TEXT: 858-836-7920
EMAIL: nisha@foagency.com
As an account manager, Nisha can assist with your new and renewing welfare program needs. Nisha also goes above and beyond to help her customers with their benefits admin, including claims authorizations and benefits utilization.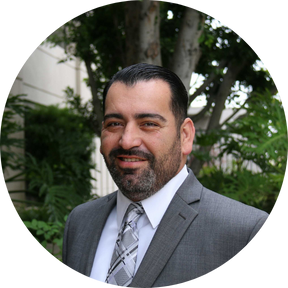 Freddy Bravo
Account Manager
Employee Benefits
CALL: 858-302-2520
TEXT: 858-302-2520
EMAIL: freddy@foagency.com
Freddy is an experienced employee benefits account manager. He is able and willing to advise on creating benefit plans to retain and attrac employees while strengthening your bottom line.
Michael, a New Jersey native, relocated to San Diego in 2001 after graduating from the prestigious Robert H. Smith School of Business at the University of Maryland, College Park. Shortly after arriving, he started his first insurance job with a national carrier, where he worked his way to a supervisory position.
Michael joined the independent agency channel in 2005, learning about construction insurance markets and a wide range of products and services.  While honing his skills as a competent broker, Michael also served as the agency's sales manager, overseeing a team of 26 in a highly functional sales unit.
In September of 2010, Michael was named CEO of Fusco Orsini & Associates, which he holds with great pride.  The firm started with three people focused on property & casualty insurance products, primarily in the commercial space. Michael is proud of the firm's growth, now able to consult clients on strategies within the following areas:
Property & Casualty Insurance

Employee Welfare Programs

Risk Management

Compliance

Non-Insurance Consulting Services

Bonding

Technology Platforms
Michael enjoys spending time with his family and friends and coaching and playing ice hockey in his spare time.  He welcomes connections through his LinkedIn profile.