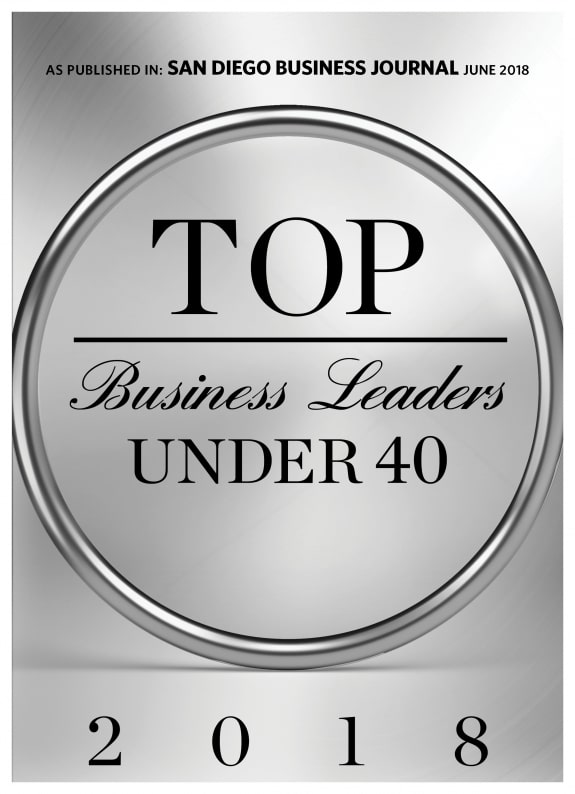 MICHAEL'S BIO
Michael, a New Jersey native, began his insurance career in 2002, shortly after relocating to San Diego. Prior to his move, he studied at the University of Maryland, and graduated from the Robert H. Smith School of Business.
It was in September of 2010 that Michael was named President of Fusco & Orsini Insurance Services. Before his current position, he gained valuable experience as a broker and sales manager at a large independent brokerage, as well as time spent at GEICO.
His focus within the industry is dedicated to commercial insurance, namely within the areas of construction, manufacturing, bars and restaurants, law offices, medical practices and tech firms.
When asked what drives him, Michael states it simply: "I enjoy working with people, and building relationships with clients and colleagues". While not at work, Michael enjoys spending time with his wife and young children, as well as family and friends.  He is a proud member of The University of Maryland Alumni Association, The Terrapin Club Scholarship Fund, UNICO National, HICA San Diego, The San Diego Regional Chamber of Commerce and USA Hockey.  Further, he serves as director of professional development for the San Diego Terps Alumni Network.
Michael loves sports, especially coaching and playing ice hockey.  He welcomes connections through his social media profiles.
SOME OF MICHAEL'S PRODUCT SPECIALTIES
Owner-Controlled Insurance Programs (OCIPs & WRAPs)
Contract Surety Bonding

Performance
Payment
Labor & Material
Subdivision

Workers Compensation
Product Liability
General Liability
EPLI
Professional & Management Liability
Cyber Liability