OUR PEOPLE. YOUR TEAM.
Fusco & Orsini is a locally owned, independent insurance agency that makes insurance human, which means when you work with us, you're working with real people dedicated to making sure you have the coverage you need.
"Our People. Your Team." is the tagline we live by. Our experienced brokers and service professionals are on your team, ready to protect you and make cost-saving moves for you, your business and your family.
Our approach has earned us recognition from our customers, insurance partners and the communities we serve. We're proud to be a Trusted Choice agency, which we consider a high honor within our industry. Since being founded in San Diego, CA in 2010, we've garnered over 500 five-star reviews across our social media channels, which we take great pride in.
Welcome to our team!
Customer Feedback
"Brent & Amanda are always very prompt in helping us! They have always fulfilled any services, request, endorsements or questions same-day! Truly, some of the best customer service from a company that I've seen."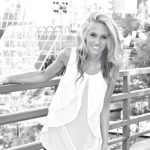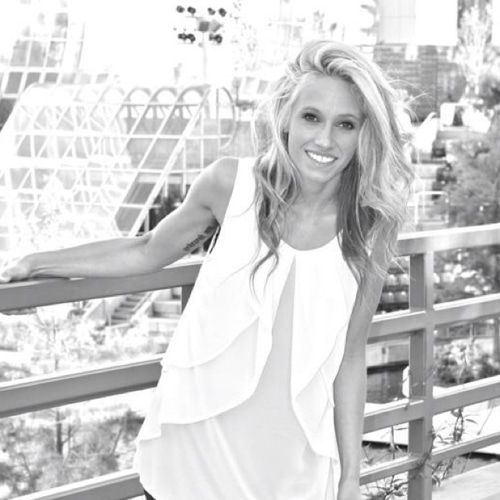 Charis C.
"Excellent communication and service. We rely on Fusco & Orsini for all of our insurance needs and they always deliver."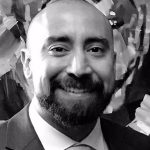 Brian M.
"The Folks at Fusco and Orsini have consistently exceeded my expectations. They are extremely willing to work to find the best deal and have in several instances, found insurance for me that other carriers could not procure. They handle my home and my business insurance and are always available to answer questions right away. Definitely a consultative service and I need that! Thank you guys!"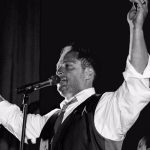 John P.