Our 5-star rated team is here to:
We're here to make your life easier.
At Fusco Orsini & Associates, we understand that navigating insurance and risk management services can be a real struggle. That's why our team of get-it-done experts will match you with a turnkey plan that meets your needs while respecting your time. We believe protecting what matters most should be easy, and our five-star rated associates will show you how.
I've had the pleasure of working with Brent and his team since 2017. They are easy to work with and always finds our company the...
stacey pereira
2 months ago
Valeri has been amazing. Super prompt in her response. I always feel like im too priority. will definitely recommend
Dylan Mathias
5 months ago
I have been using Mike and his team for the past 4 years and refer everyone I know to them. They are one of the...
Anna Johnson
3 months ago
Brent got everything we needed in a convenient and timely fashion. We are grateful for how efficient he was in getting our properties covered.
Oleg Sinitsin
4 months ago
I was looking for multiple business insurance policies. Mike Fusco provided excellent service. Highly recommended.
Don't waste another minute feeling frustrated over insurance.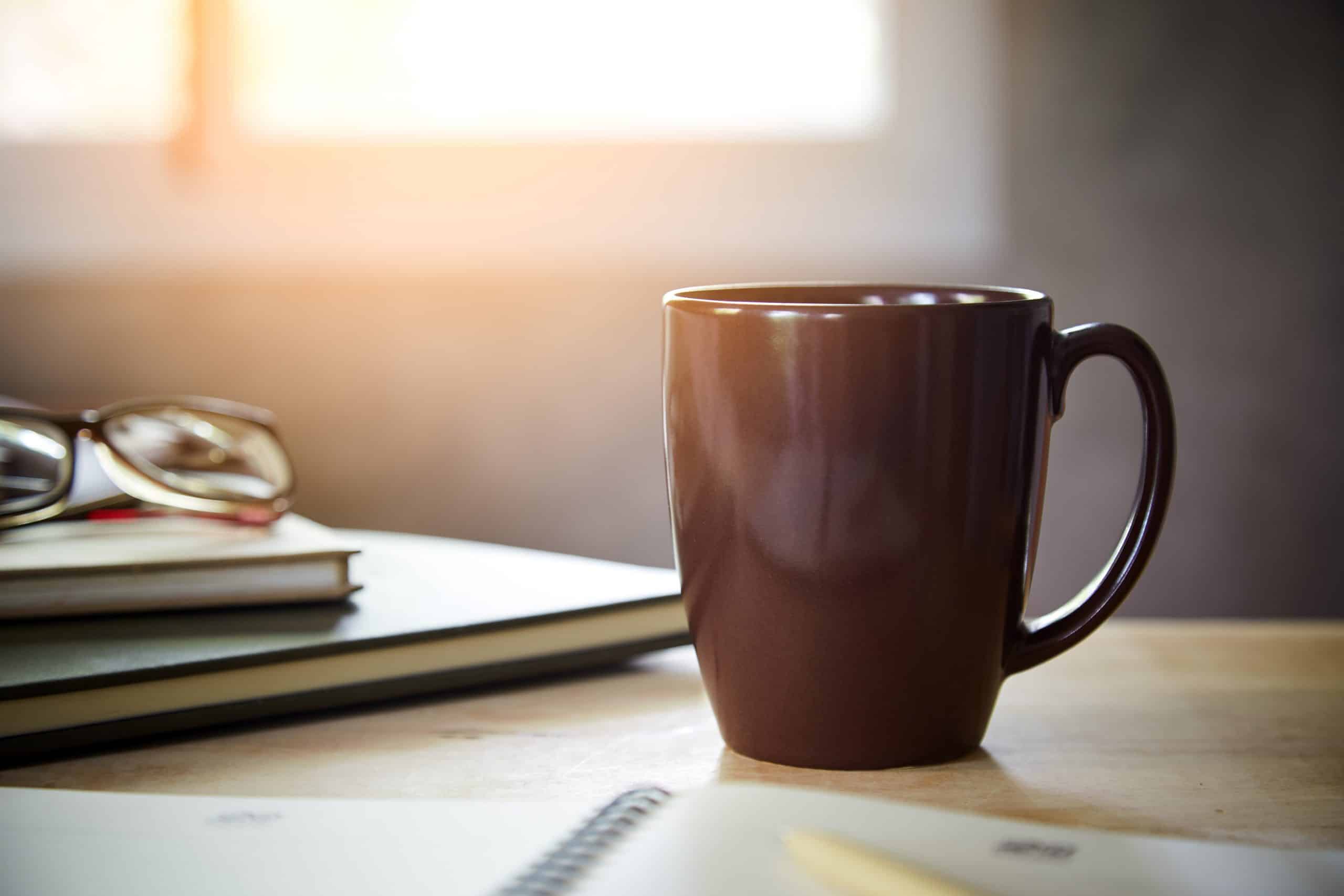 1 - Click "Start a Quote." The process only take 2 minutes!
2 - Meet the Fusco & Orsini associate who will guide you and keep you organized!
3 - Relax knowing you've got the protection you need!