Our 5-star rated team is here to:
We're here to make your life easier.
At Fusco Orsini & Associates, we understand that navigating insurance and risk management services can be a real struggle. That's why our team of get-it-done experts will match you with a turnkey plan that meets your needs while respecting your time. We believe protecting what matters most should be easy, and our five-star rated associates will show you how.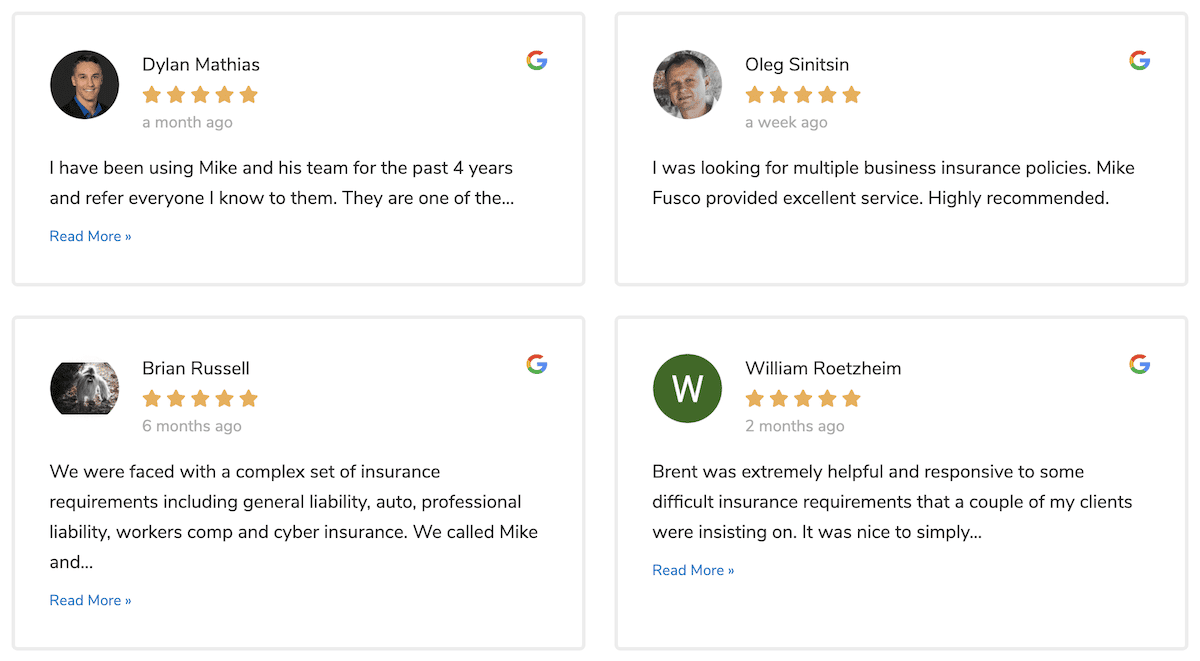 Don't waste another minute feeling frustrated over insurance.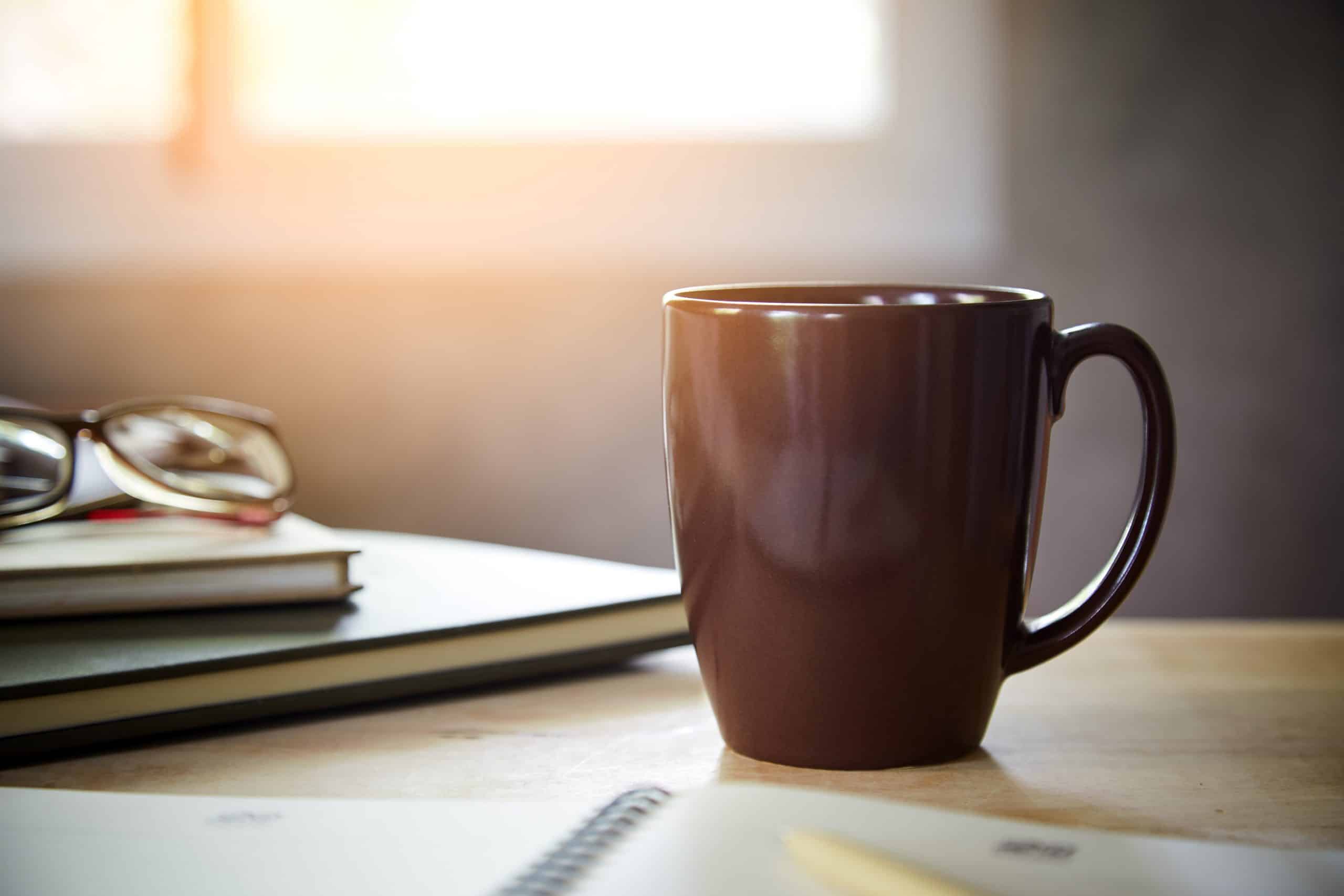 1 - Click "Start a Quote." The process only take 2 minutes!
2 - Meet the Fusco & Orsini associate who will guide you and keep you organized!
3 - Relax knowing you've got the protection you need!