We are here to make your life easier
Don't waste another minute feeling frustrated over your insurance or other needs.
We understand that navigating insurance and risk management services can be a real struggle for you. That's why our team of get-it-done experts will match you with a turnkey plan that meets your needs while respecting your time. We believe protecting what matters most to you should be easy, and our five-star rated associates will show you how. We partner with our clients to provide struggle-free insurance and risk management services.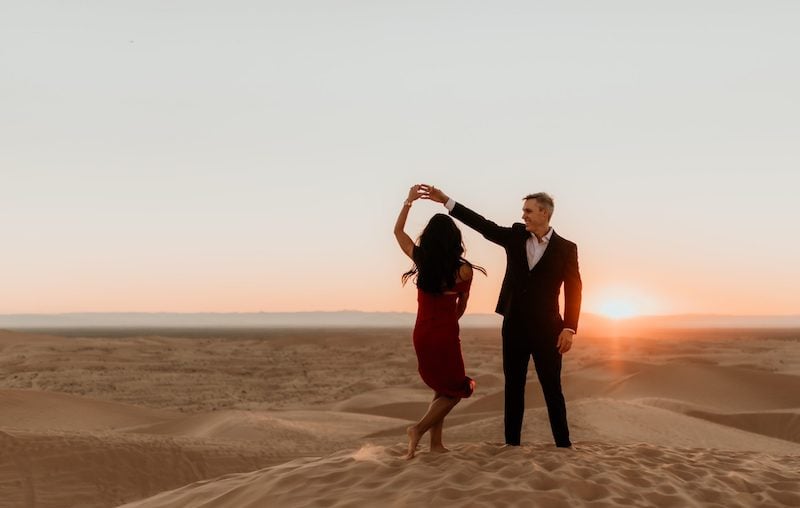 Step 1:

Click "Let's Get Started!" The intake process only takes 2 minutes!

Step 2:

Receive an instant proposal and meet the Fusco Orsini & Associate who will guide you and keep you organized!

Step 3:

Relax knowing you've got the protection you need!
Struggle-free insurance and risk management services
Whether it's you, your family or your business, we can create a coverage plan specifically for your unique needs
Our process is simple. Start online, and we'll reach
out to complete your coverage comparison.
Our team of friendly insurance advisors is here to make the process of finding the best
coverage simple. Start on your proposal request today!
Start Online

Enter basic info on our website

We Compare Carriers

Our system shops multiple carriers for you

You Choose

Pick the coverage package you like best