OUR PEOPLE. YOUR TEAM.
Fusco & Orsini Insurance Services is a locally owned and operated, independent insurance agency headquartered in San Diego, CA. Our commitment goes beyond providing you with the coverage you need. We don't believe your insurance should be handled by computers, and we understand the best results are created by real people that know you, your business and your family. Our team of experienced brokers and service professionals provide access and insight to the insurance marketplace with the human touch you deserve. We are part of YOUR TEAM!
Customer Feedback
"Brent & Amanda are always very prompt in helping us! They have always fulfilled any services, request, endorsements or questions same-day! Truly, some of the best customer service from a company that I've seen."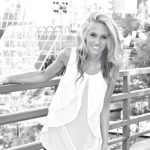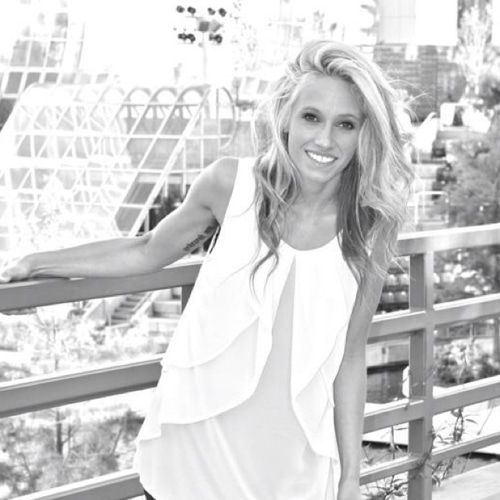 Charis C.
"Excellent communication and service. We rely on Fusco & Orsini for all of our insurance needs and they always deliver."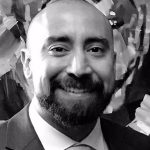 Brian M.
"The Folks at Fusco and Orsini have consistently exceeded my expectations. They are extremely willing to work to find the best deal and have in several instances, found insurance for me that other carriers could not procure. They handle my home and my business insurance and are always available to answer questions right away. Definitely a consultative service and I need that! Thank you guys!"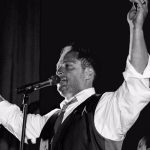 John P.