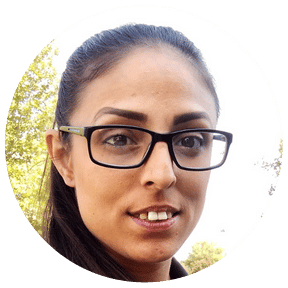 Nisha Pravinchandra
Vice President
Employee Benefits
As VP of our benefits team, Nisha can assist with your new and renewing welfare program needs. Nisha also goes above and beyond to help her customers with their benefits admin, including claims authorizations and benefits utilization.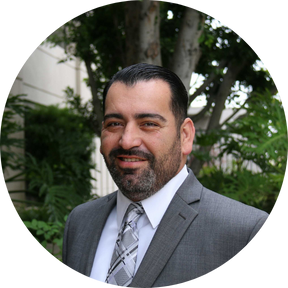 Freddy Bravo
Senior Account Manager
Employee Benefits

Freddy is an experienced employee benefits account manager. He is able and willing to advise on creating benefit plans to retain and attrac employees while strengthening your bottom line.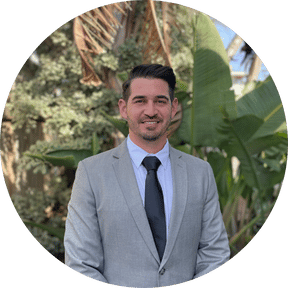 Daniel Miller
Daniel has a true passion for helping others achieve their goals. Over the last several years, he has worked with many small to mid-size employers in the construction, manufacturing, and healthcare service industries. By carefully considering various factors like budget requirements, recruitment & retention demands, and company culture, his recommendations are comprehensive and grounded in thorough analysis to form multi-year strategies for his clients.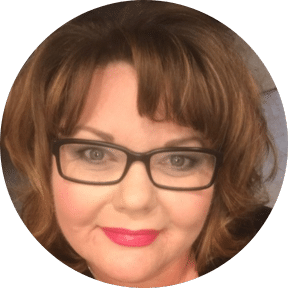 Kelly Pavez
CSR
Employee Benefits
As a CSR in employee benefits, Kelly will help you and your team maintain there benefits plans.