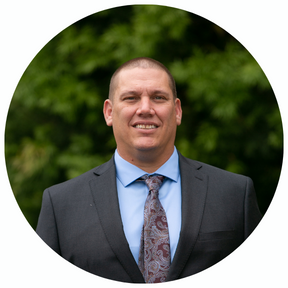 Daniel Morton
Senior Vice President
Property & Casualty
Daniel is an experienced property & casualty insurance professional. He can assist with your commercial insurance needs relating to liability, work comp, business auto, property, inland marine, commercial package, and BOP.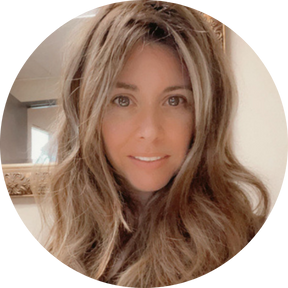 Amanda Orsini
Senior CSR
Commercial Lines Property & Casualty
Amy can assist you with policy servicing, such as certificates, endorsements, billing, claims, and audits. She has years of experience understanding insurance requirements and additional insured endorsements.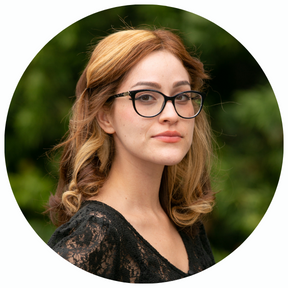 Cristina Talamantes
Account Manager
Commercial Lines Property & Casualty
As an account manager, Cristina can assist with your new and renewing commercial insurance needs. During her tenure at FOA, Cristina has developed a great knowledge of several business insurance products and services.
Daniel Morton is a San Diego native, born and raised. He attended Granite Hills High School, where he played football and basketball. After graduating, Daniel attended Grossmont College to pursue a degree in Administration of Justice. He then earned a highly competitive position as a San Diego County Deputy Sheriff. Daniel was placed within the San Diego Corrections Department and spent time at George Bailey Detention Facility. Daniel began his insurance career with Allstate, specializing in personal home and auto products and customer service. Daniel obtained his state licensing in 2001 before GEICO hired him. Daniel spent the first three years at GEICO in sales, then moved to claims, where he gained valuable experience handling bodily injury and property damage reports. After using this time to become well-rounded, he took an opportunity as a broker at a large independent firm specializing in commercial lines insurance. While at the brokerage, Daniel learned the commercial insurance business, specifically in construction, manufacturing, and retail markets. Currently, Daniel is a property & casualty sales manager at Fusco & Orsini Insurance Services and is responsible for client retention and business development. Daniel loves sports, especially the Chargers, Padres, and Aztecs. In his spare time, he enjoys spending time with family and friends. Think of Daniel as your go-to commercial insurance specialist in areas such as:
Construction

Manufacturing

Hospitality

Retail/Wholesale/Distribution

Industrial
Daniel welcomes connections via LinkedIn.