Workers Compensation Insurance Quote
Workers Compensation Insurance Quote
Get a Fast & Free Quote from California's Top Rated Insurance Company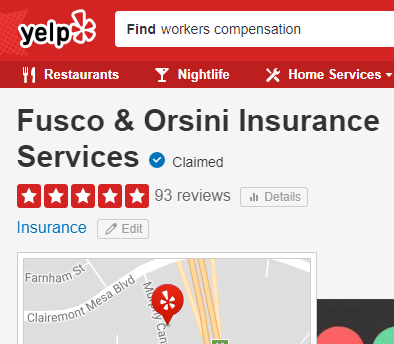 At the end of the day, what we care about most is making our clients happy. Our reviews on Yelp™ are a testament to our commitment to customer service.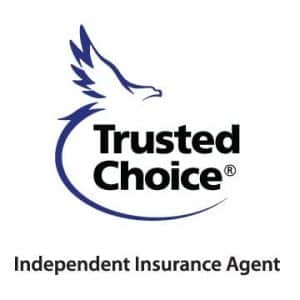 Fusco & Orsini is a Trusted Choice independent insurance agent, a high honor in the insurance industry. Trusted Choice agencies are firms with a commitment to quality service and treating clients as people rather than a policy.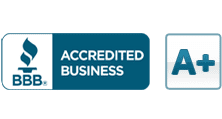 Fusco & Orsini is proud to be an accredited business with the Better Business Bureau since 2011, and we work hard to maintain our A+ Rating.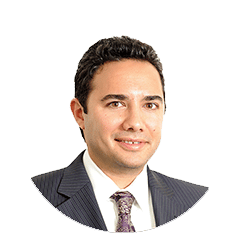 Michael Fusco is the President of Fusco & Orsini Insurance Services and has worked in the insurance industry for over 12 years. In September 2010 Michael was named President of Fusco & Orsini Insurance Services, an independent insurance agency that he co-founded with Valeri Orsini. His experience in the industry includes three years spent with GEICO, five years as a broker and sales manager at a large independent brokerage, and multiple accomplishments and achievements.
Protect Your Business.
Please tell us just a little bit about your business and someone from our team will contact your free, no-obligation quote in less than 1 business day.
"*" indicates required fields
Your Information is 100% Secure and Will Never Be Shared With Anyone
Why Fusco & Orsini Insurance Services?
Fusco & Orsini is headquartered in San Diego, and provides many different types of business insurance in addition to Workers Compensation Insurance. We are proud to state that:
‣ We have a 5-star rating on Yelp™
‣ We have an A+ rating with the Better Business Bureau
‣ We are an approved Trusted Choice® Independent Insurance Agent