Dear F&O Friends and Family,
We would like to extend our warmest wishes for a peaceful holiday season and an abundant new year.
As we reflect on the year, we'd like to thank you for your continued business and support. This was a year of many changes for our team, as we worked to improve your experience with an updated client service center; streamlined policy purchasing and communication platforms; and a full-time claims and audit coordinator to assist you.
Most notably, over the past 12 months, we launched a new management system which means enhanced data security; quicker service and certificate issuance; a new client portal and mobile application and more improvements to come!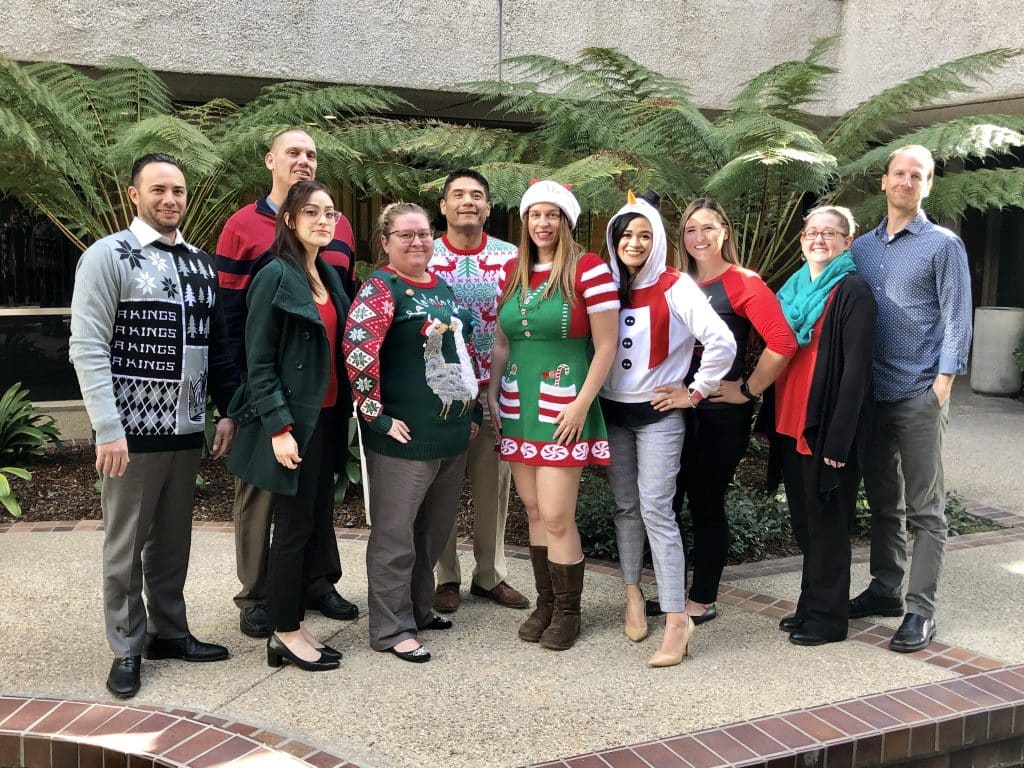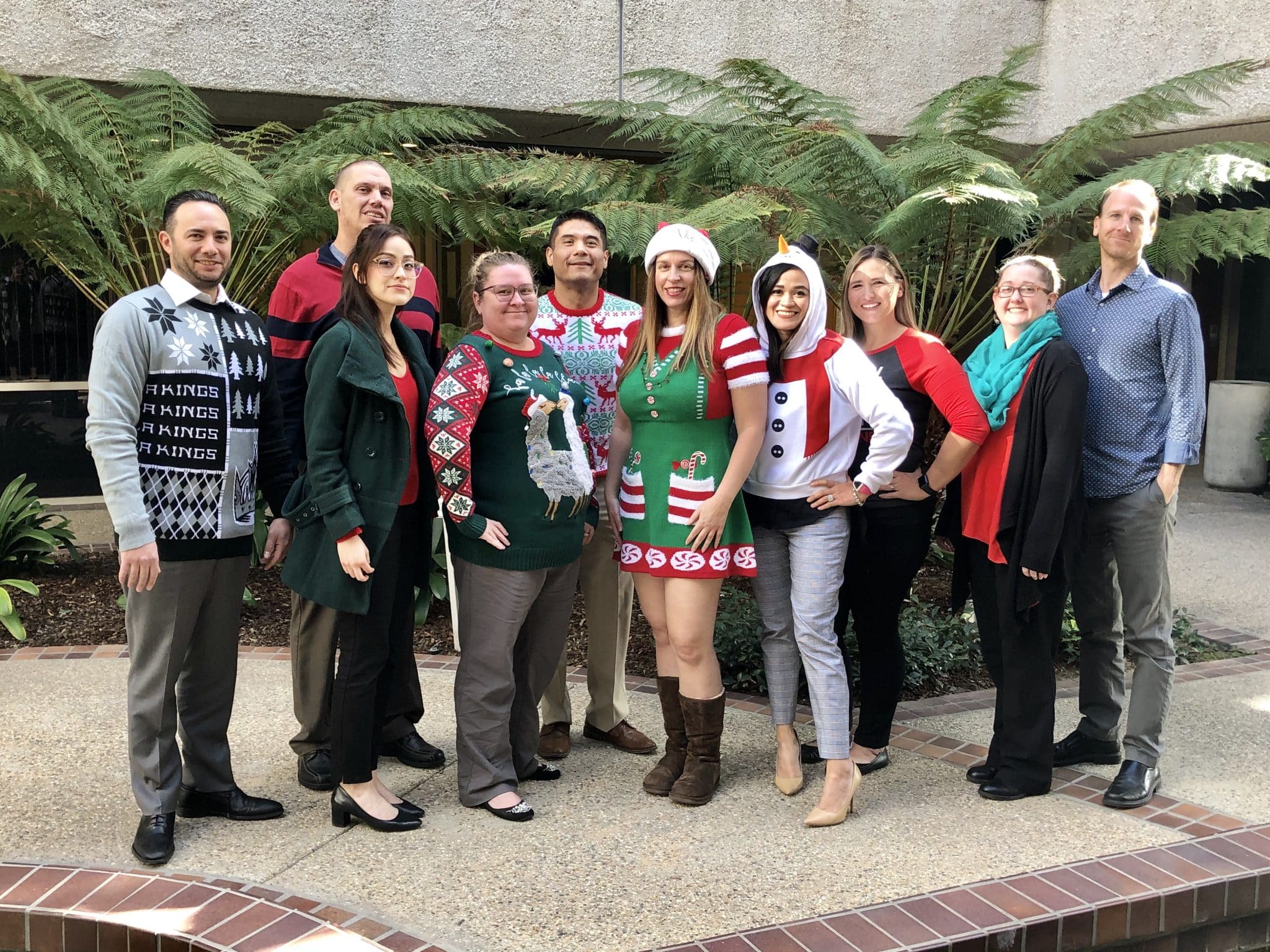 This year, we also brought on new team members to serve you – and have partnered with additional providers to improve our offerings.
As we look toward 2020, our tenth year (!!) in business, we know the best is yet to come! We invite you to tune in for the fun, as we'll be rolling out 10-year-anniversary giveaways on our social media channels, plus new videos and webinars to assist you.
Again, we thank you for your camaraderie and wish you many sweet and memorable moments over the days to come.
~ The F&O Family
Holiday Hours:
12/23/2019 – Closing at 4:30 p.m.
12/24/2019 – Closed
12/25/2019 – Closed
12/31/2019 – Closed
1/1/2020 – Closed