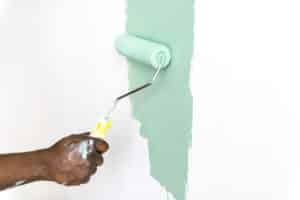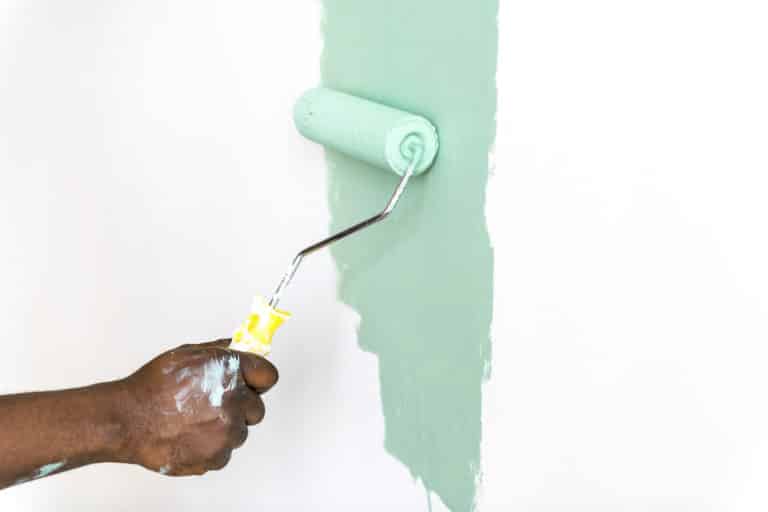 Are you a handyman, electrician, plumber, painter, remodeler, carpenter, designer or provider of another household service? During these unchartered times, we're doing our best to provide you with ideas to support your business.
First, it is important to take care of your health and the health of your team members and your family. Know your financials, your inventory and the status of your supply chain.
Next, pivot as needed. If you typically provide services in person, as many of you do, it's time to rethink your sales strategy.
Have you considered going online?
If you are a contractor who provides household support, then it's time to start thinking about ways to offer tutorials or one-on-one video consultations with your clients. Here are a few examples:
Are you a plumber who fixes dishwashers?
Allow your clients to purchase a Facetime session with you, during which time you walk them through fixing the issue themselves. Perhaps you can charge a reasonable fee that is lower than your in-person fee. Tools like Calendly are good for scheduling appointments like this.
Are you a handyman who's good with crafts?
There are hundreds of thousands of kids at home for the next few weeks. Can you offer an online tutorial for a build-your-own garden box, sandbox or birdhouse?
Can you sell DIY kits with all the materials they need – then drop off the materials or have designated pick-up times?

Include a link to a step-by-step video that you prerecord, then post it on social media, OR, offer a live virtual training at designated times.
Are you a craftsman who installs closets?
People are sheltering in place, which means they have more time to focus on spring cleaning and organization. Can you provide a tutorial for closet organization? Perhaps you start with a free tutorial, then offer a one-on-one service for purchase.
Here are a few places to get started with virtual calls:
Zoom (free and paid versions)
Now's the time to look at how you can benefit your customers and ease their concerns. Ask them what they need and how you can be helpful during this time.
Finally, leverage social media to communicate with your audience.
We hope this brief guide gets you thinking about ways to pivot your business. If you have any ideas, please feel free to share them in the comments section.