Amanda Orsini, Customer Service Agent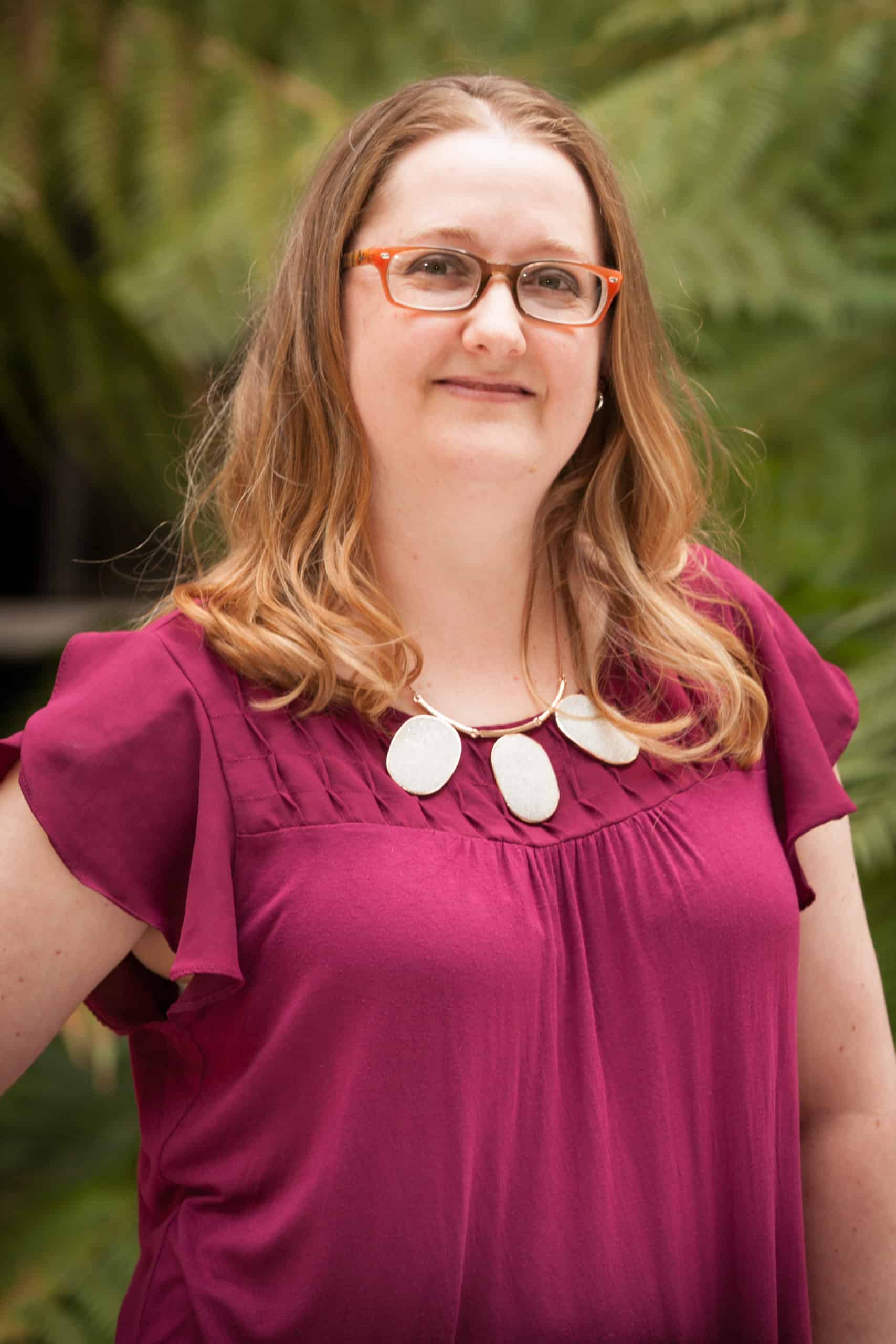 Amanda is a native San Diegan. She attended San Diego Community College, and obtained her Associate's Degree in Arts Sociology.
Amanda is a lover of sports, and while attending college, she was an avid player of both Softball (shortstop and second base) and Badminton.
She started her career with Fusco & Orsini in January of 2014 as a receptionist. She quickly became a valued member of the staff and, in October of 2014, obtained her property and casualty license.  The management team at Fusco & Orsini then promoted Amanda to the Customer Success Department, where she continues to excel today. She is the voice our valued clients and contacts hear when they need their questions answered and their concerns addressed.
Amanda currently serves as the lead member of our customer service team and is readily available to assist when needed. In her spare time, she loves spending time with her family (four-legged included), as well as reading, listening to music, and watching movies.