If you thought a mimosa was just a half-OJ, half-champagne combo to accompany brunch, you probably limited its importance to Easter, Mother's Day and bridal showers also.
But, believe it or not, this tangerine-tinted aureate laureate actually owns a day on the calendar – May 16th – National Mimosa Day.
Defining the idea that "simple is elegant," a mimosa can be as straightforward as equal parts orange juice and champagne, which is possibly how it's become such a go-to cocktail for labor-intensive occasions.
Want something more colorful? Use blood oranges, a fruit originating in Sicily and Spain, and chill the prosecco!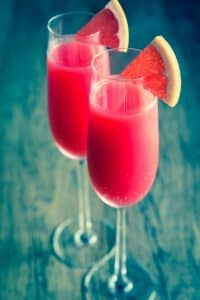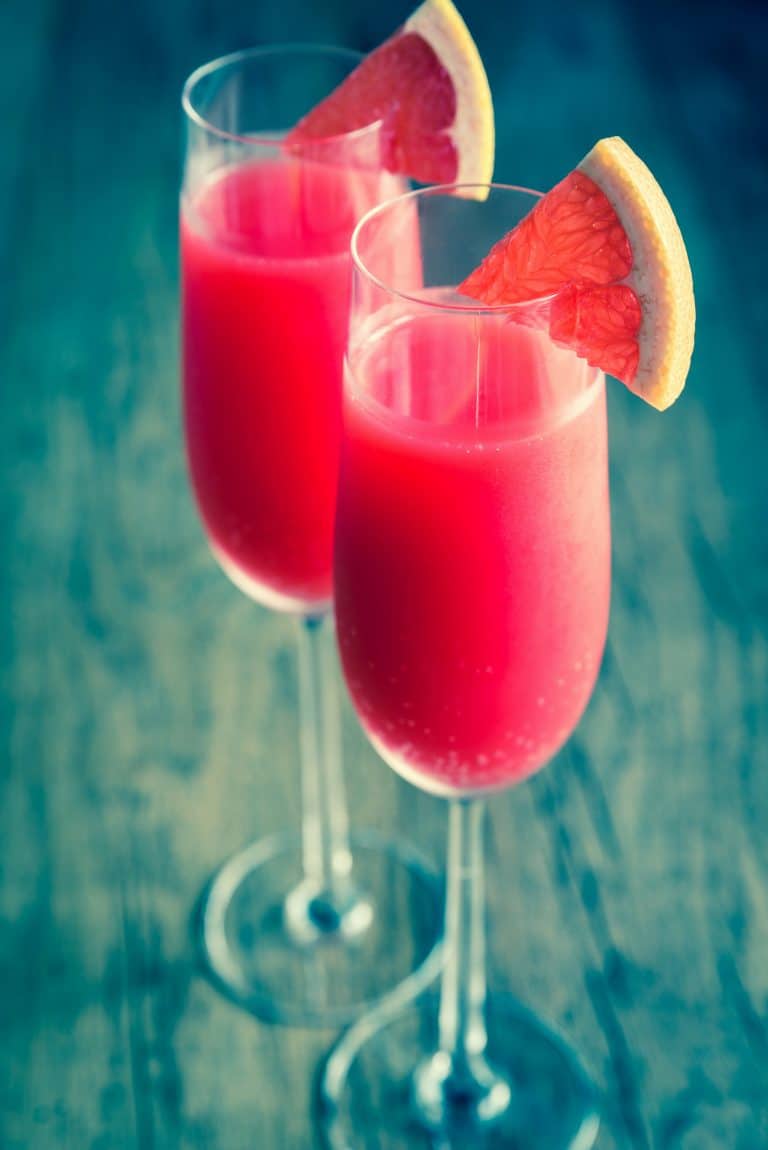 Recipe for Blood Orange Mimosa
from The Food Network
1 bottle Prosecco
1 ½ Cups fresh blood orange juice
1 Tablespoon super-fine granulated sugar
2 Tablespoons Grand Marnier orange liqueur
Chill the Prosecco. Combine fresh blood orange juice with sugar and orange liqueur and stir. Cover and refrigerate until chilled. To serve, pour into the bottom of champagne glasses and slowly top-off with ice-cold Prosecco.
If you own a bar or restaurant, National Mimosa Day gives you the opportunity to pour it on for your customers with some of your own impressive combos. It has all the ingredients of a party day, but keep in mind – there's no bigger party pooper than finding out – when it's too late – that your booming bar business is underinsured.
Fusco & Orsini offers bar and restaurant coverage for the unforeseen, from a natural disaster to a customer relations accident. There are tremendous liabilities involved when you're in the food and beverage business, and you need to have appropriate insurance coverage.
By letting Fusco & Orsini handle damage control, you can stick to the work of wine tasting, meal planning, and supervising servers, while we take care of mishaps involving equipment, legal issues or property damage. Email/text Mike on our team at mike@foagency.com or 858-384-1506 to get started!
There's no better time to make it a brunch to remember, and here's to your customers sipping citrus on National Mimosa Day, when the only thing that's bubbling over is the champagne.