Prevent project delays and decrease risk.
At Fusco & Orsini Insurance Services, we dedicate our agency to making it hassle-free for construction companies to track subcontractor compliance. If you are a customer-centric construction company that wants to keep projects on time and budget, our compliance solution will help you get the job done. It offers:
Automated insurance tracking
Efficient online collaboration
Streamlined workflows
Decreased operating costs and financial risk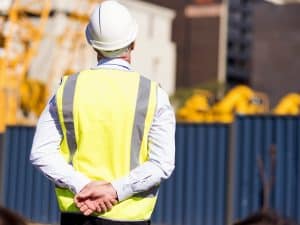 The challenge: you have unknown insurance liability risks due to incorrect coverages and limits; expired policies; omitted information and exclusions; inefficient back-and-forth correspondence; and error-prone manual tasks.
The solution: An easy-to-use collaborative risk management platform that decreases operating risk improves subcontractor start times and reduces project delays via advanced automation.
Here's exactly what our platform can help you do:
Collect, manage, and track certificates of insurance
Verify that coverage meets contractual insurance requirements
Quickly identify and fix non-compliant certificate issues.
Reduce error-prone, manual (costly) compliance tasks

 Document management: Reporting, organizing, import/export docs

Provide a centralized platform to view and manage compliance
Let us help you get organized! Please contact Mike Fusco via call or text: (858) 384-1507 or EMAIL: mike@foagency.com to get started.