Whether you are a homeowner or a renter, getting the right kind of insurance for your situation should be a priority. Here are some of the important things to remember and misconceptions we find clients have about both of these types of insurance.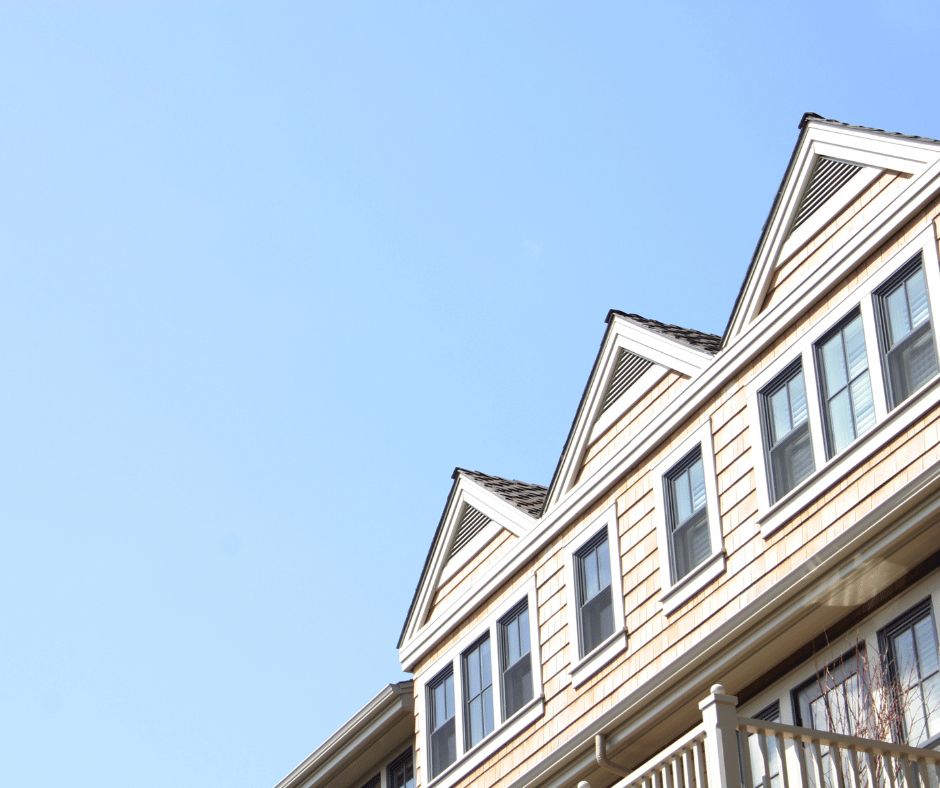 Homeower's Insurance
First of all, when shopping for a new property, homebuyers should check: prior claims history, the age of the roof and the type of plumbing, heating and electrical.
They also should look out for if the house is in an area prone to wildfires, or in a location where insurance is harder to obtain. This might be the case if it is located somewhere with hurricanes, wind, fire or other natural elements of this kind.
One of the most common mistakes we find when purchasing this kind of insurance is that homeowners can sometimes focus too heavily on the premium and not the protection. Too many agents and homeowners are all about the cost of the policy. They might under-insure on Coverage A to save premium, and find their home is underinsured at the time of a loss.
They also may not pay enough attention or ask enough questions about policy endorsements and restrictive language. We recommend asking questions such as: What exclusions apply? What endorsements are on the policy? Which perils are not covered?
One of the easiest ways homeowners can save money when shopping for insurance is hiring a quality independent agent who knows the market and can compare several options simultaneously.
To figure out exactly the kind of coverage they need, homeowners should be honest and forthcoming with their insurance agent about the features and upgrades in the house. They must take the time to communicate with and advise them to double-check that all features are clearly understood.
Homeowners should also ensure their home is in quality condition, protective safeguards are in place and attractive nuisances are eliminated. If they're thinking of making home updates, it is vital to seek expert advice, especially with roofing, plumbing, and electrical systems.
Always make sure to review the proposals carefully to make sure coverage is adequate!
Renter's Insurance
Even though renters insurance is extremely affordable, we often find that renters don't think they need to purchase it. In our experience, clients might believe the landlord will pay for their losses.
Renter's Insurance is extremely important to have and it also includes some hidden perks. These perks include personal liability insurance and coverage for property within the rental. It can help cover costs for claims of bodily injury or property damage if they are brought against the policy holder.
Renters should keep in mind that the landlord's policy will not provide coverage for contents if damaged in a loss.
Contact our team today if you need further guidance on either of these types of insurance!