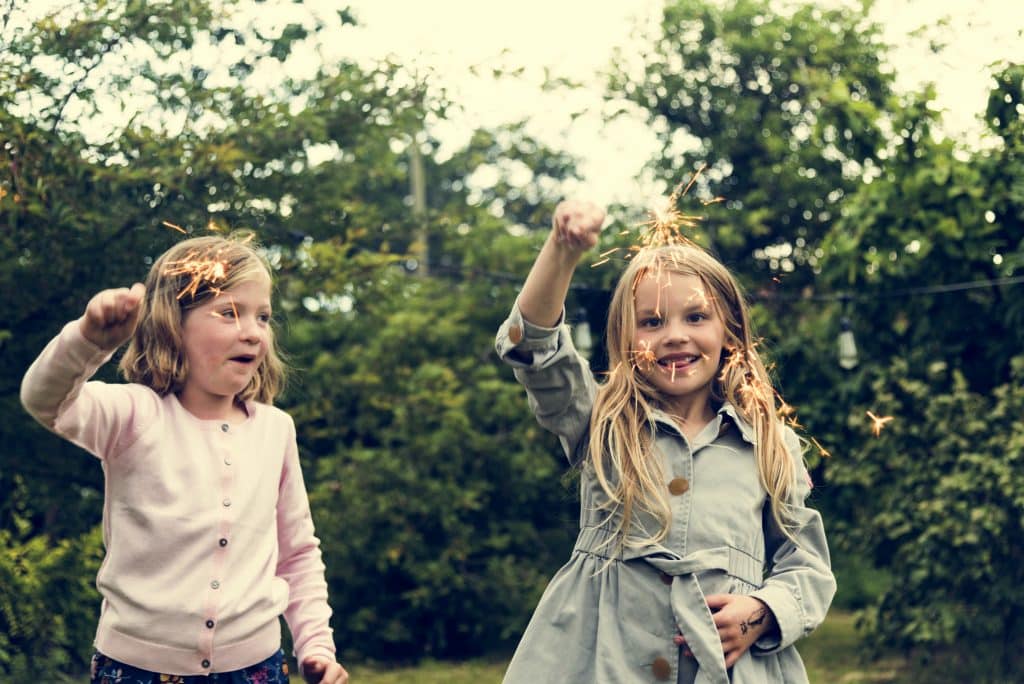 Did you know that 280 people go the emergency room with fireworks-related injuries every day during the month surrounding the 4th of July? That's according to the US Consumer Products Safety Commission, which publishes an annual report detailing the previous year's firework-related deaths, injuries and law enforcement activities.
But it's not just fireworks we have to watch out for during this celebratory time. We must also be careful while grilling outdoors, participating in summer sporting activities, swimming at a friend's house, and mowing the lawn before a big backyard BBQ.
So what do we have to learn from all of this? There's a lot of fun to be had during the holiday weekend, but also the potential for injury, even participating in commonplace activities that we might enjoy any weekend during the summer. That's why we've put together a list of 10 tips for staying safe while having fun.
Keep the drinking to a minimum – and be sure alcohol is out of the hands of teens. In past years, teen boys' alcohol-related trips to the ER doubled on this holiday.
Stretch properly before any form of outdoor recreation and wear protective gear – even if it makes you feel silly.
Sparklers can burn at a temp of 2,000°F, so please watch your young ones and use the activity as an opportunity to teach fire safety.
Keep a bucket of water on hand in case of a fire mishap.
Use sunscreen liberally and often.
Stay hydrated. If you're hosting your shindig, try "spiking" your water with cut up fruit or herbs.
Lastly, take it easy. Holidays can be stressful, especially if you are trying to host your own celebration (and thank goodness for homeowners insurance, for keeping our household assets protected!). Remember that it's all about family and friends and celebrating the spirit of independence. Enjoy!